Did you know? PBS TeacherLine just launched a new site that highlights six of our best Early Elementary and PreK Professional Development Courses! Check It Out!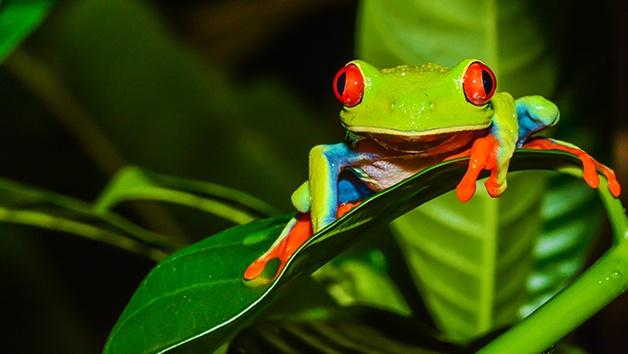 What is biodiversity and why is it important? Students answer these questions with videos, interactives, and lesson plans.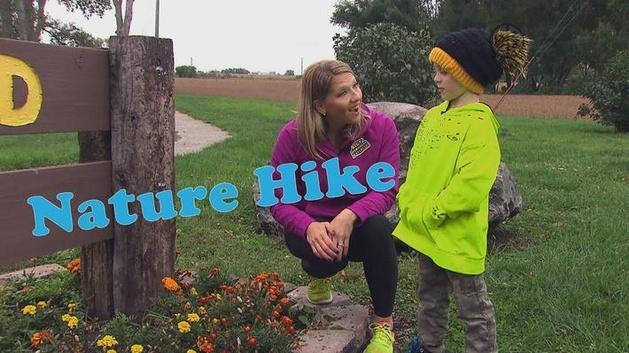 Playing outside makes kids happier, healthier and stronger! In this segment of KIDS Clubhouse Adventures, co-host Abby Brown goes on a nature hike with a group of kids to discover and identify as many different plants as possible.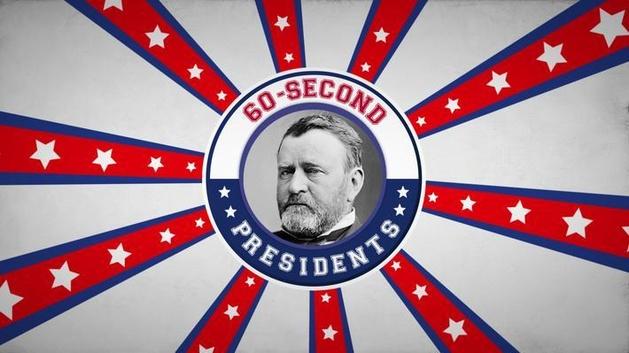 On July 23, 1885, Ulysses S. Grant, the 18th president of the United States, died at age 63. A primary focus of Grant's administration was Reconstruction, and he worked to bring together the North and South while guarding the civil rights of newly freed black slaves. But Grant's administration was prone to scandal, and he's remembered more fondly for his efforts duing the Civil War than his presidential contributions afterwards.
News from PBS LearningMedia